How to Send a Fax from Your Smartphone - Snapfax
With the latest technological advancements, life tends to be more or less "electronic" these days and though the demand for sending faxes has been drastically reduced, the requirement of faxing has not been completely eliminated. When dealing with insurance providers, financial institutions, lawyers or even your doctor's office, under certain situations you may still be required to submit completed forms to them via fax. This is especially true when signatures are required on forms. Since a majority of us do not have fax machines in our homes, these situations normally would leave us with no choice but to go find a store that offers fax services. To add complications, your local town or city may not even have a store in close proximity which offers fax services, or their fax services are extremely costly. This becomes very inconvenient and expensive! This is where the Snapfax app can help save the day and your money!
With the transformation of smartphones, you can now have a fax machine on your smartphone that you can use for those times that you really need it. Using your smartphone as a fax machine could not be more convenient and easy with the Snapfax app installed.
Snapfax
transforms your smartphone and tablet into a fax machine using the built-in camera. You can then send faxes from your smartphone or tablet using images from your photo library or from PDF files stored on your device. If the scanned image content was taken directly with the built-in camera while using Snapfax, an automatic corrective function will adjust the image, if the document that was scanned is not perfectly rectangular. Using Snapfax, you can also conveniently add your signature to the fax using the built-in free handwriting feature. Automatic image cropping, de-skewing and black & white conversions are all standard features of Snapfax.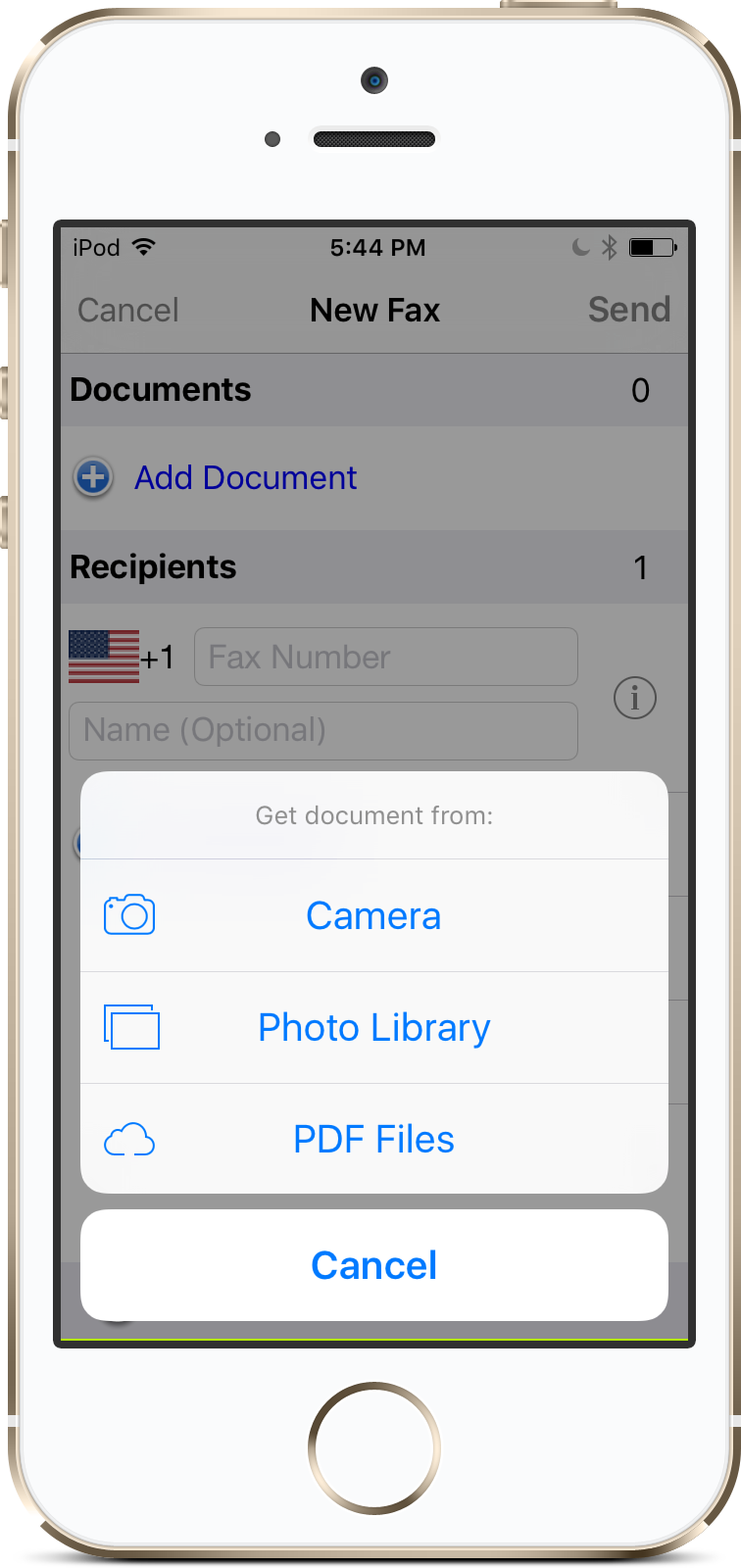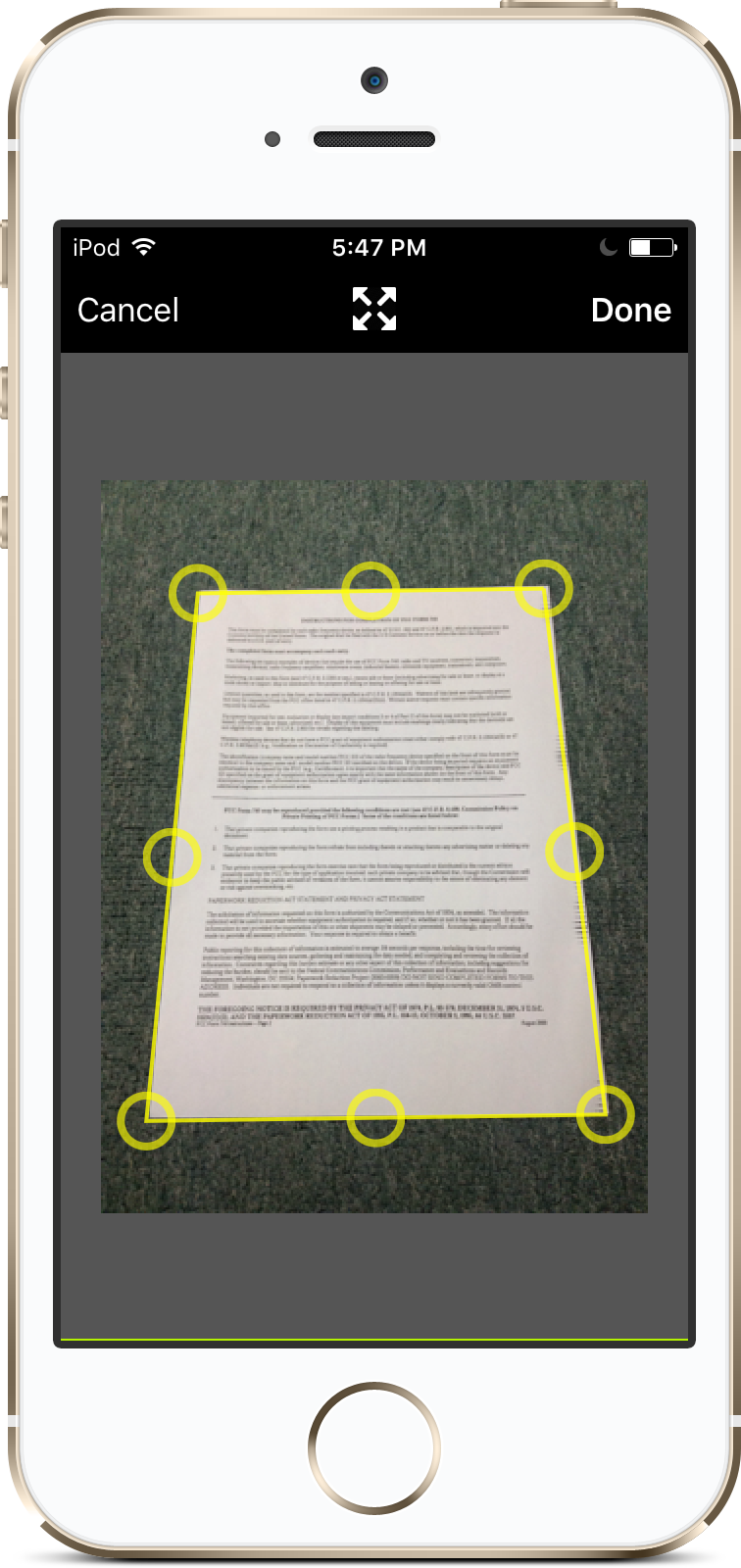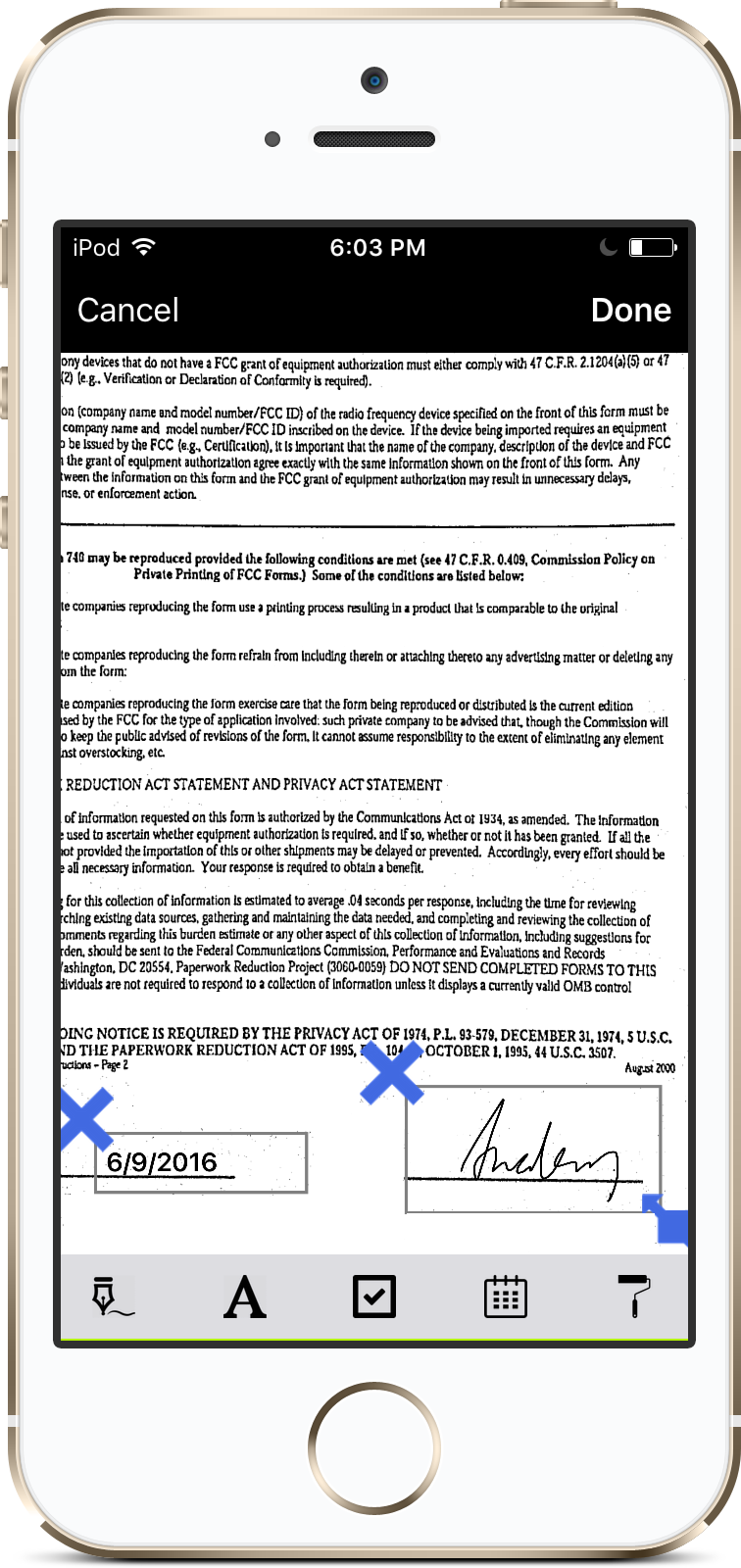 Once you have submitted a fax, Snapfax will provide you with status updates such as estimated time for the fax transmission and whether the fax transmission was successful.
To ensure security and privacy, all fax submissions are encrypted and cannot be accessed by anyone else and once a fax is sent, the original content is automatically purged from the Snapfax servers.
Avoid wasting time and money in search of a store where you can send a fax. Give Snapfax a try and see for yourself.
Want to send a fax from your Windows PC or from a Mac, Snapfax is available for those platforms as well!
Free Fax Credit
You will get a free trial fax credit upon installing
Snapfax
. If you need to send more pages, you can buy additional fax credits at a reasonable price via in-app purchase.